Wearing a face covering will become mandatory in shops and supermarkets in England from 24 July.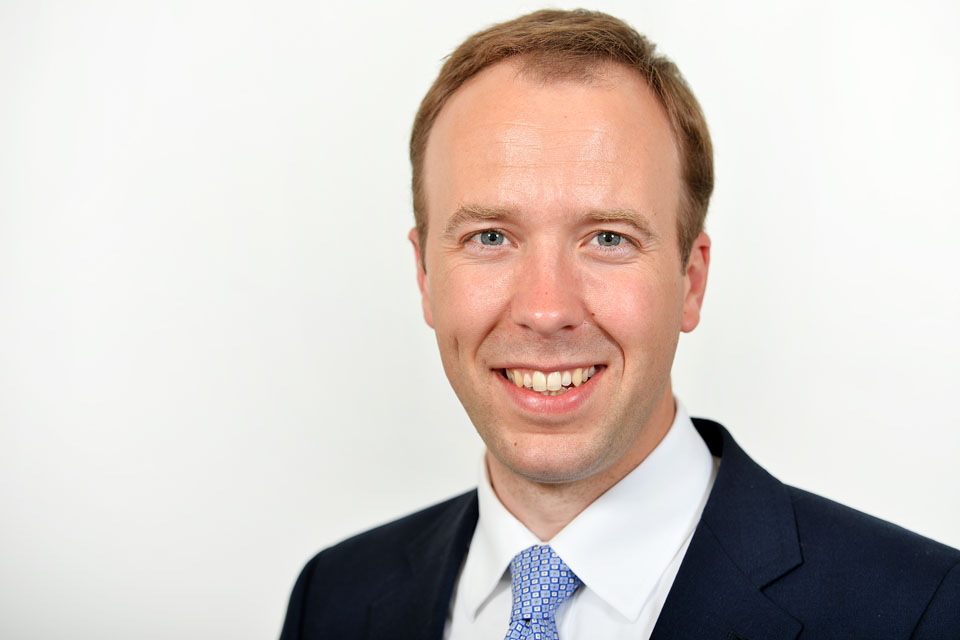 Coronavirus: A user's guide to wearing a face mask to the shops
The BBC have made a simple guide to how this effects you. Click on the link here: https://www.bbc.co.uk/news/uk-53395513?SThisFB
Coronavirus: What are the rules for face masks or face coverings?
This next BBC article explains how this effects you. Soon there will be almost no excuse for not wearing a face mask while out shopping in England – covering your face will be as essential as remembering your cash or bank card.
Click on the link here to access the complete article from the BBC: https://www.bbc.co.uk/news/health-51205344
Face coverings: when to wear one and how to make your own
This official Gov.uk link explains what face coverings are, their role in reducing the transmission of coronavirus (COVID-19), the settings in which they are recommended, and how they should be safely used and stored. This information is based on current scientific evidence (as at 14 July 2020) and is subject to change.
This information relates to the use of face coverings in public spaces where social distancing is not always possible. It is important to follow all the other government advice on coronavirus (COVID-19) including staying safe outside your home.
The evidence is clear that people should wear masks to reduce virus transmission and protect themselves, with most countries recommending the public to wear them.

Oxford COVID-19 study: face masks and coverings work – act now
Click on the image or link below to access a simple guide to making a face covering.
https://www.gov.uk/government/publications/how-to-wear-and-make-a-cloth-face-covering/how-to-wear-and-make-a-cloth-face-covering
If you would like more detailed information on how to make a face covering and to discover local initiatives which you might like to get involved in then please visit the Big Community Sew website whcih is packed with useful and inpirational information, including instructions, patterns and help, plus detailed videos and help guides.
https://communitymasktrees.org/how-to-make/

https://www.facebook.com/communitymasktrees/